Beautiful and Healthy Christmas Gifts from Pure Bio:
The Highland Soap Company is a family-run manufacturing business based in the heart of the Scottish Highlands. They use traditional handcrafted manufacturing processes with an emphasis on local fresh, natural ingredients and herbal therapy. The plant ingredients, precious oils and butters are grown organically, ethically or wild-harvested. Their products are vegetarian friendly and are free of SLS and Parabens.
Choose your products and we will make up a gift set for you in either a jute bag or a window box free of charge! Call or email for details.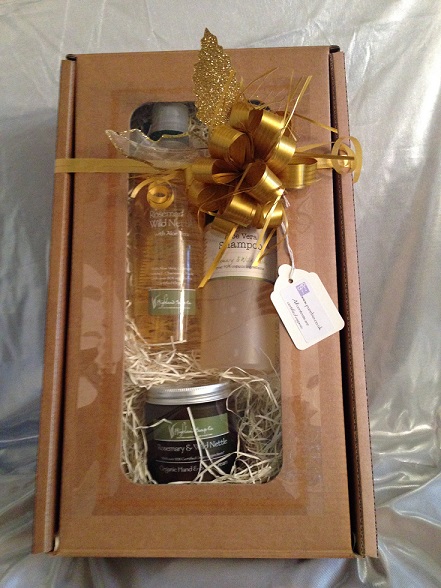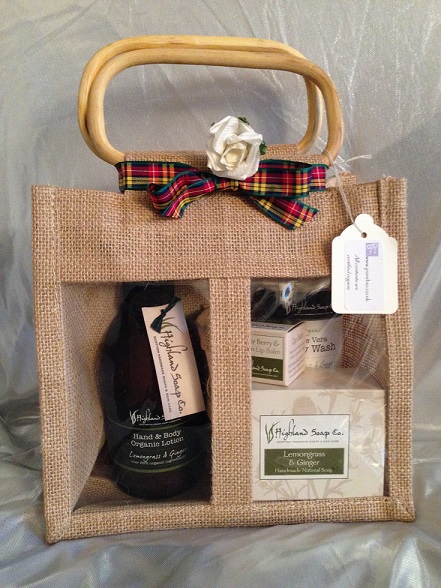 For more product details click here
Organic Candles supplied by Pure Bio are made from organically grown palm wax ethically sourced from West Malaysia which does not contribute to deforestation. They are free from petroleum based paraffin wax, animal or beeswax and are fragranced with the highest quality essential oils.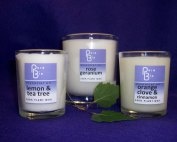 For more details click here
Or why not give someone the gift of health, with the luxury of choice!
A Pure Bio Gift Voucher is the perfect present if you are not sure what to buy! Click here for full details
OFFICE HOURS FOR THE CHRISTMAS AND NEW YEAR PERIOD

:

Please note that the office will be open at the following times during the Christmas and New Year period:

Tuesday 23rd December 2014 normal office hours

Wednesday 24th December 2014 09.00 – 12.00

Thursday 25th December 2014 CLOSED

Friday 26th December 2014 CLOSED

Monday 29th December 2014 normal office hours

Tuesday 30th December 2014 normal office hours

Wednesday 31st December 2014 09.00 – 12.00

Thursday 1st January 2015 CLOSED

Normal office hours will resume on Friday 2nd January 2015.

Orders will, as usual, be sent out using first class business mail, but please allow at least 3 extra working days for deliveries to reach their destination during this period.

Don't forget that orders can be placed on our website at any time during the Christmas period.

All of the staff at Pure Bio would like to take this opportunity of thanking you for your much valued custom throughout 2014; and to extend to you and your families and staff the very warmest wishes for a happy and peaceful Christmas season!
New Products:
We are now stocking FOLATE capsules in the form of

Metafolin L-5-methyltetrahydrofolate (L-5-MTHF), the naturally occurring universally metabolised form of folate.

For full details and pricing, click here.

Pure Bio is now supplying a new range of products from

Seven point 2

- including a Recovery Shake and a superGreens powder. Click on the product for more details or have a look in our New Products section.

We are pleased to announce that we now have neodymium magnets back in stock. Click here for details and pricing.

Mastic Gum is now available from Pure Bio. Please click here for full product details.

We are delighted to announce that we are now authorised stockists of VIRIDIAN - a leading brand of ethical supplements. The full range of products can now be purchased online at any time, as well as being available in our shop during normal business hours.
Click here to browse the range!
(please note that if you do not find the particular product you are looking for, we can obtain it for you - simply call us on 01403 730342)
Discontinued Products:
The following products are now out of stock and will no longer be available to purchase from Pure Bio: