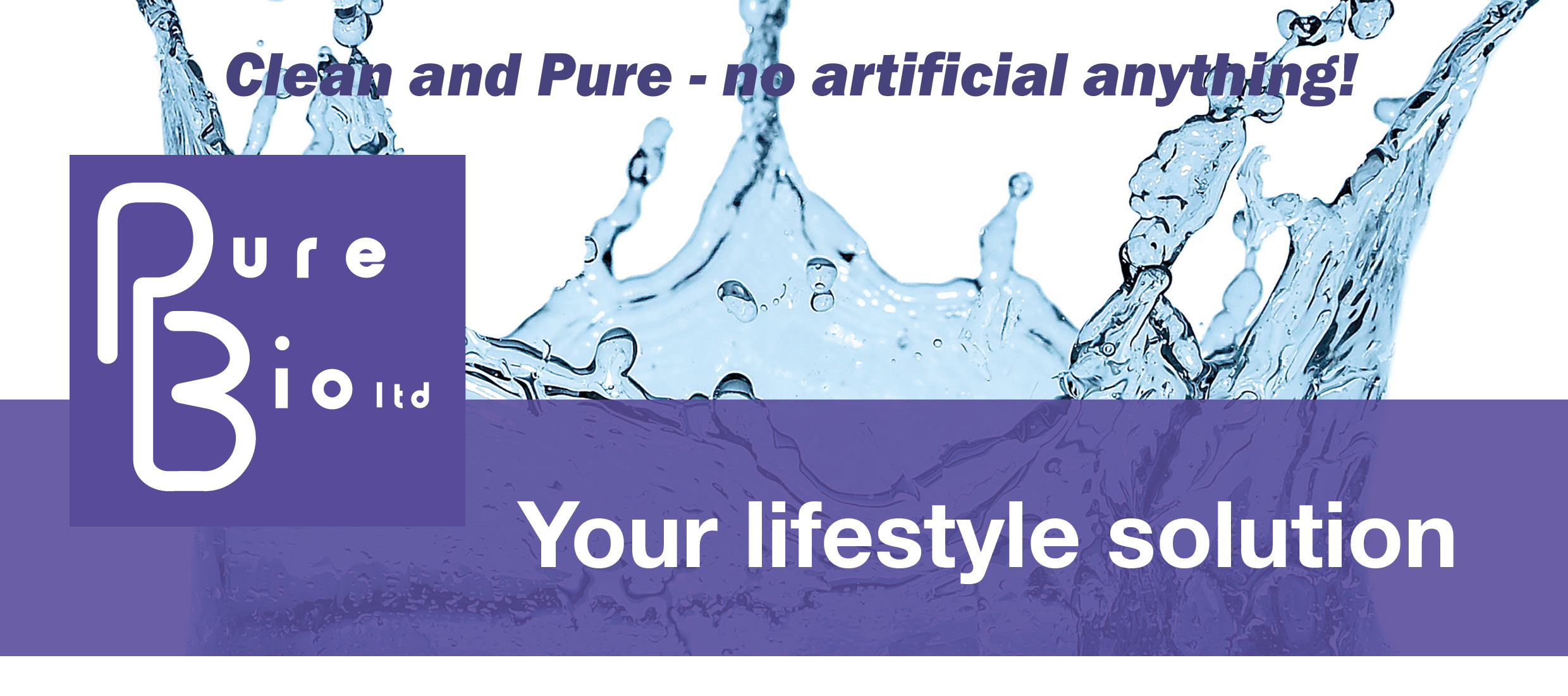 ---
WHAT OUR CUSTOMERS SAY ABOUT PURE BIO:
"I just wanted to contact you to say thank you so much for your fantastic customer service. It's so refreshing to hear a friendly and polite voice on the phone and nothing is ever too much hassle! The delivery is efficient and staff really helpful. In these days where everything is so fast and furious and technology based, often customer service is forgotten. So I just wanted to say thank you for what you do so well! Keep doing what you are doing!" LY

We are always grateful to hear from our customers about our products and services, as we are constantly striving to optimise your experience with us!
If you would like to leave feedback, please click HERE
---
THE GET WELL SHOW – LONDON OLYMPIA 21st – 23rd Feb
We were delighted to exhibit at the recent Get Well Show at Olympia in London – the first time this show has been held.
For full press details and photos please see our Latest News
---
PURE BIO IS PLEASED TO BE SPONSOR OF THE UPCOMING ICAK-UK "Foundation Course of Applied Kinesiology"
Pure Bio is once again pleased to sponsor ICAK-UK's Foundation Course of Applied Kinesiology - a five weekend course commencing in October 2020 at the Gatwick Hilton Hotel.
For full details and to register, please click here
---
WE HAVE SWITCHED TO BIODEGRADABLE PACKAGING
As part of our commitment to environmental sustainability, since November 2019 we have switched to a paper bubble wrap alternative within all of our packaging. It is produced from 100% recycled paper and is also 100% recyclable. For full details please click HERE
---
NEW PRODUCTS LAUNCHED BY PURE BIO!
1) Glucose Support Formula by Pure Bio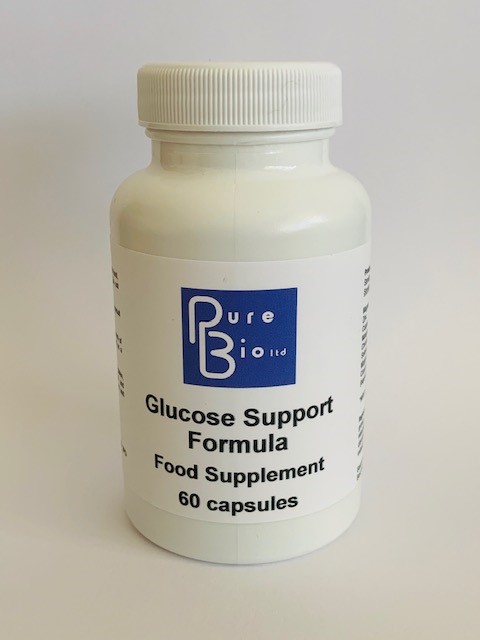 Pure Bio's Glucose Support Formula is a multiple formula containing a number of active ingredients that support blood sugar levels: chromium, zinc, manganese, molybdenum; as well as Ceylon cinnamon.
For full details and to order, click HERE
---
2) EPA/DHA Omega 3 Fish Oil by Pure Bio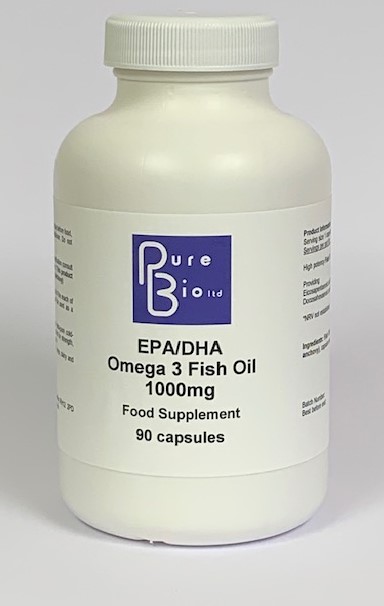 Pure Bio's fish oil capsules provide 550mg of the essential fatty acids EPA/DHA per 1000mg capsule. It is an ultra-pure cold-water distilled fish oil that has been tested for strength, oxidation and rancidity.
EPA/DHA is important in the maintenance of cardiovascular and nerve health and helps to regulate inflammation.
For full details and to order, click HERE
---
3) Panax Ginseng by Pure Bio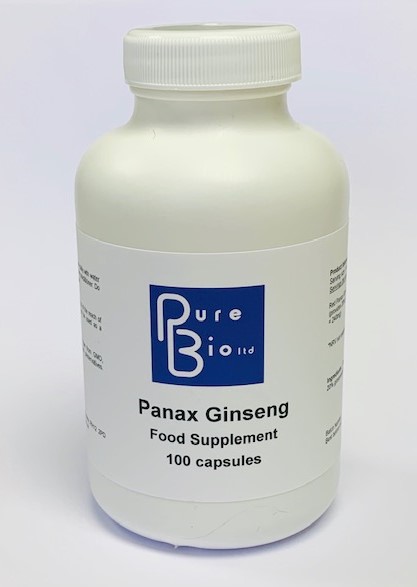 Pure Bio's Red Panax Ginseng 600mg capsules contain 20% ginsenoside (the essential active ingredient), providing 120mg per vegan capsule.

The quality and quantity of the essential active ginseng content provides a reliable guarantee of its pharmaceutical quality and effectiveness.
For full details and to order, click HERE
---
4) Black Seed Oil (Organic) by Viridian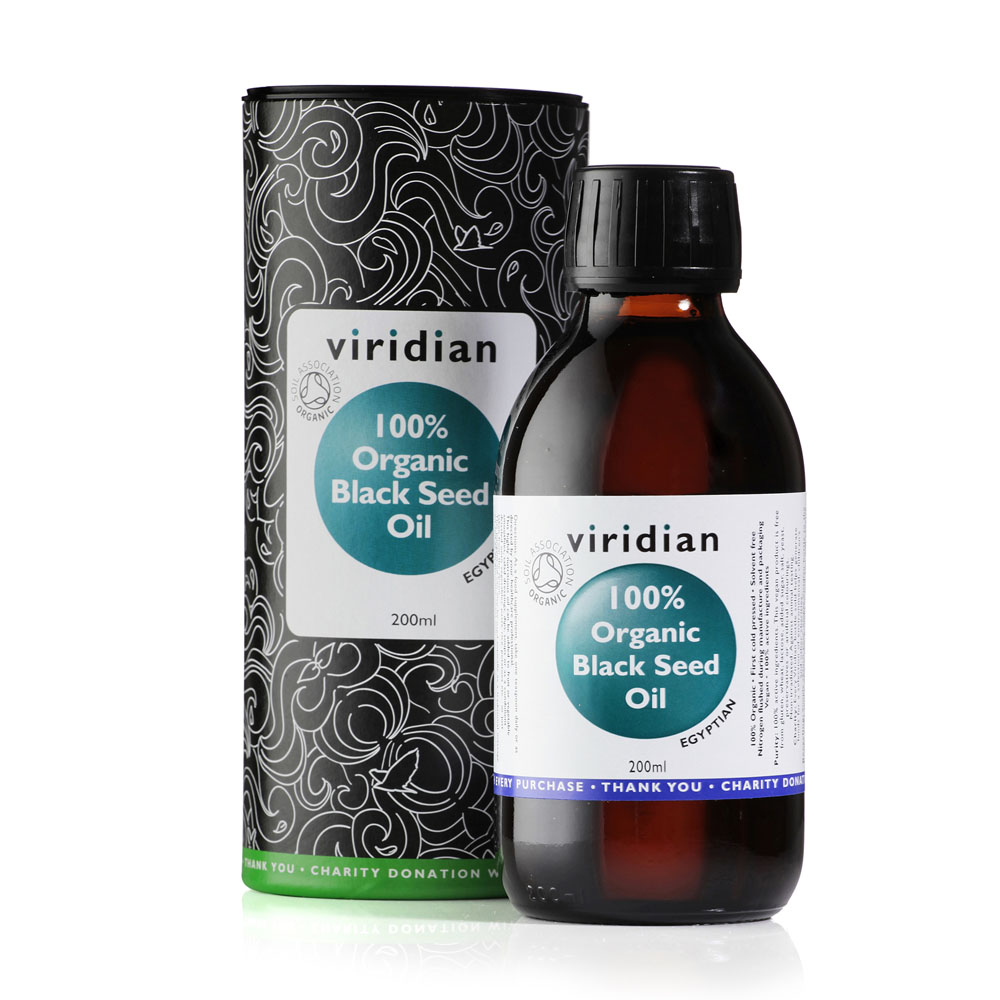 Organic Black Seed Oil from Viridian is made exclusively from organic Egyptian black seed, cold-pressed and bottled in amber glass bottles under a blanket of nitrogen to protect the oil from air and light. Black seed oil contains a multitude of active compounds including alkaloids, saponins, sterols, B-vitamins, minerals and omega-3, omega-6 and omega-9 fats.
For full details and to order, click HERE
---
5) Flax & Borage Oil (Organic) by Pure Bio
Pure Bio's Organic Flax & Borage Oil capsules provide an organic blend of omega-3 and omega-6 oils in their virgin state and in a ratio of 1:4.
Flax seed and borage oils can be converted into Prostaglandins-3 (PGE3) and Prostaglandins-1 (PGE1|) respectively, which help to balance
the body's need for inflammatory repair and anti-inflammatory protection.
For full details and to order, click HERE
---
6) NAC (N-Acetyl-l-Cysteine) by Pure Bio
Pure Bio NAC provides 500mg per capsule of this stable form of the amino acid l-cysteine.
This product is free from gluten, soya, lactose and sugar and is excipient free
It is non-GMO and kosher; and suitable for vegetarians and vegans
For full details and to order, click HERE
---
7) DIM 100 by Pure Bio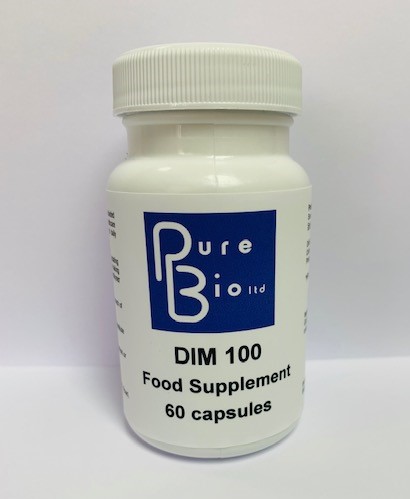 We are pleased to announce the launch of a new Pure Bio product - DIM 100.
Diindolylmethane (DIM) is a metabolite of indole-3-carbinol (I3C). DIM and I3C are natural metabolites of phytonutrients in cruciferous vegetables like broccoli, kale and brussels sprouts.
DIM alters oestrogen metabolism of oestradiol into a more benign form of oestrogen, making it easier to eliminate via the liver.

For full details and to order, click HERE
---
8) ORGANIC MUSHROOM GOLD by Pukka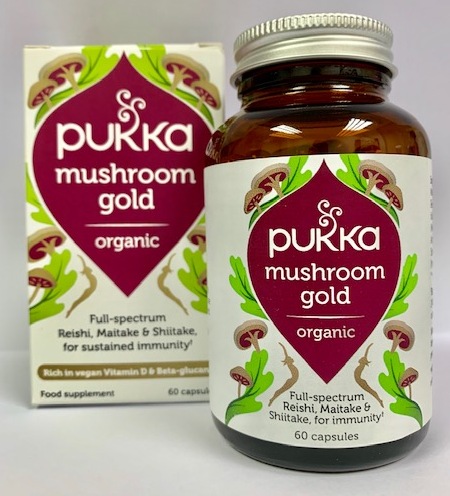 Pukka's Organic Mushroom Gold is based on three edible mushrooms - organic Maitake, Reishi and Shiitake. Each capsule delivers 250mg of concentrated polysaccharides and over 40mg of beta-glucans.
This broad spectrum formula is suitable for vegetarians and vegans, is 100% organic and GMO free; and is free from dairy, wheat grain, gluten, added sugar and soya.
For full details and to order, click HERE
---
GIFT VOUCHERS AVAILABLE FROM PURE BIO:
Did you know that we sell Gift Vouchers, which can be used against the purchase of any of our products, from supplements to soap to socks?!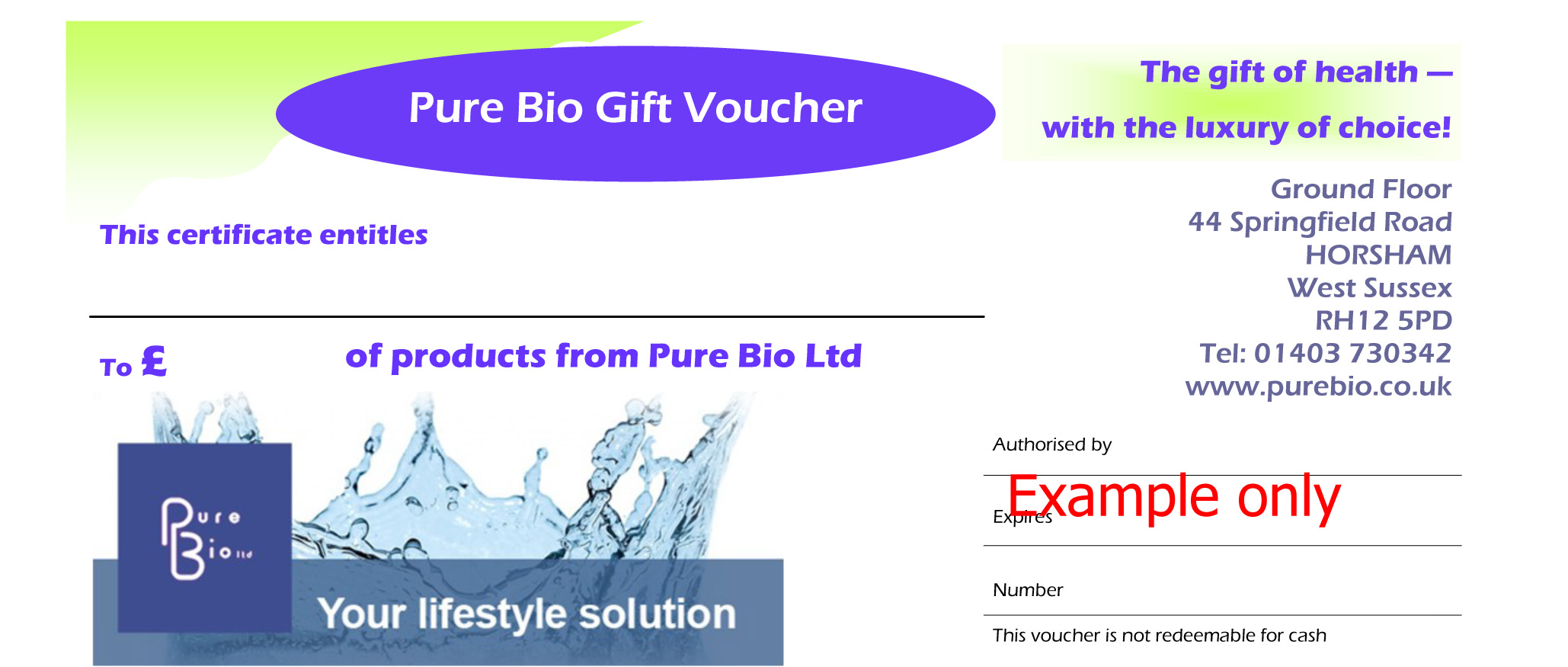 The vouchers can be purchased in denominations of £5, £10 and £20.
Why not give the gift of health, with the luxury of choice! Click here for full details.
---
__________________________________________________

We are authorised stockists of VIRIDIAN - a leading brand of ethical supplements. A comprehensive range of products can now be purchased online at any time, as well as being available in our shop during normal business hours.
Click HERE to browse the range!
LOOKING FOR A VIRIDIAN PRODUCT THAT YOU CAN'T FIND ON OUR WEBSITE?
Whilst we do not stock the full range of products from Viridian, we are happy to order in non-stock items for our customers.
So if you can't find what you're looking for - please call or email us and we will be happy to help!
---